Business is a collection of experiences
Surround yourself with only people who are going to lift you higher.
We at HEN India, believe in the power of Collaboration. Fostering an ecosystem of growth and alliance – has been a joint effort with our partners of providing the Women Entrepreneurs with the right tools for scaling up their business.
Special offer for HEN Members for Payment Gateway, Corporate Credit Card, Payment Roll
upto 30% Off on Mojo Store signup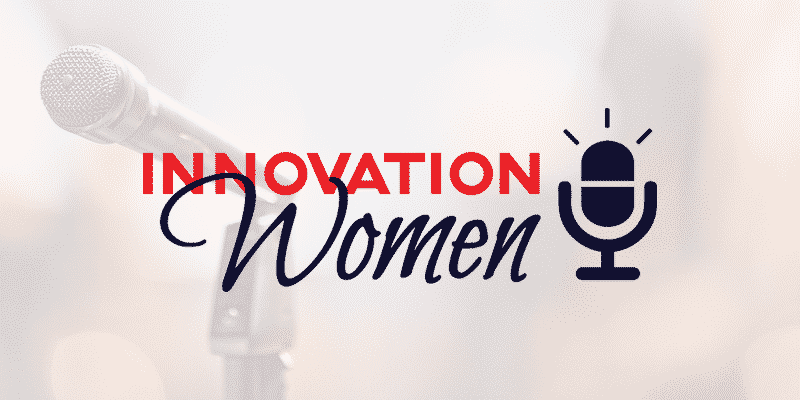 upto 50% off on the annual subscription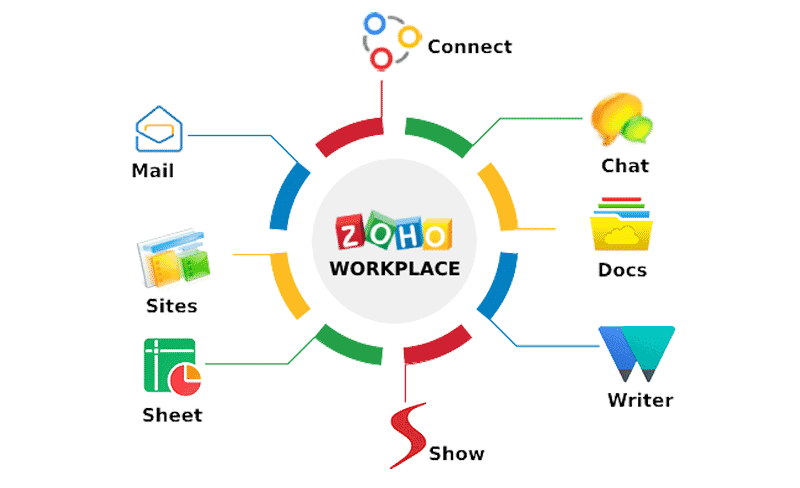 Get USD 100 back in your wallet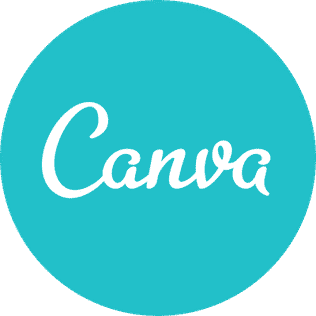 Get 3 months premium subscription free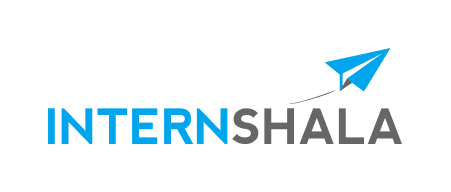 Avail 3 Free Premium listing for HEN Power Circle Members + 2 Free Premium listing for HEN Network Members (T&C Apply)