Business is a collection of experiences
Surround yourself with only people who are going to lift you higher.
Co-Founder & COO, Eduhive Solutions Pvt. Ltd.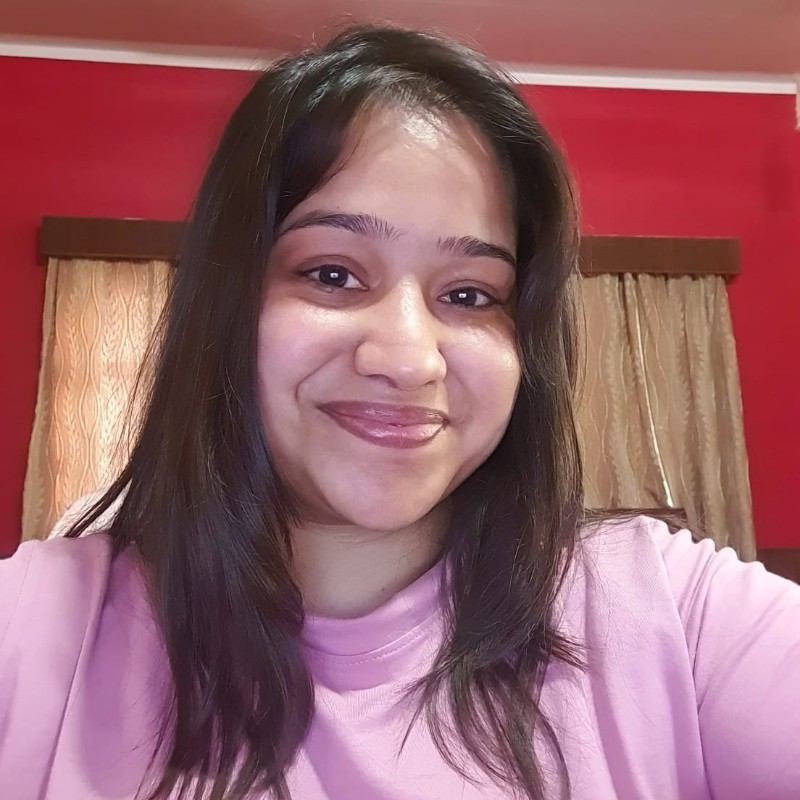 Co-Founder & COO, Eduhive Solutions Pvt. Ltd.
An experienced creative design and brand strategy consultant with 13+ years in the Industry, Himani leads Eduhive Creative Studio and builds a framework for successful projects. Her prowess resides in the immaculate analysis of our client's objectives and bottlenecks so as to deliver solutions that make their businesses perform better in the industry. Her strong academic background from esteemed institutions like NIFT, NID, and MICA makes her a powerhouse for our client's business growth.
Himani is a passionate dog lover and an ardent artist in her free time.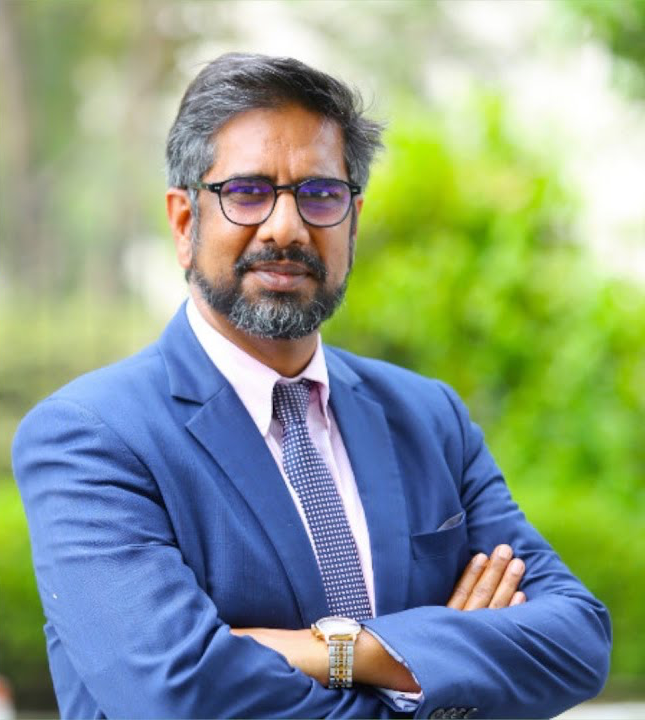 A storyteller extraordinaire and tech wizard, Ekhlaque holds 30 years of experience in leading tech giants globally. With a knack for simplifying complex concepts, he's on a mission to demystify AI and tech for businesses. Join this masterclass to learn from his expertise and gain actionable insights to stay ahead in the ever-evolving tech landscape.
Founder, Qinfin Consulting Pvt. Ltd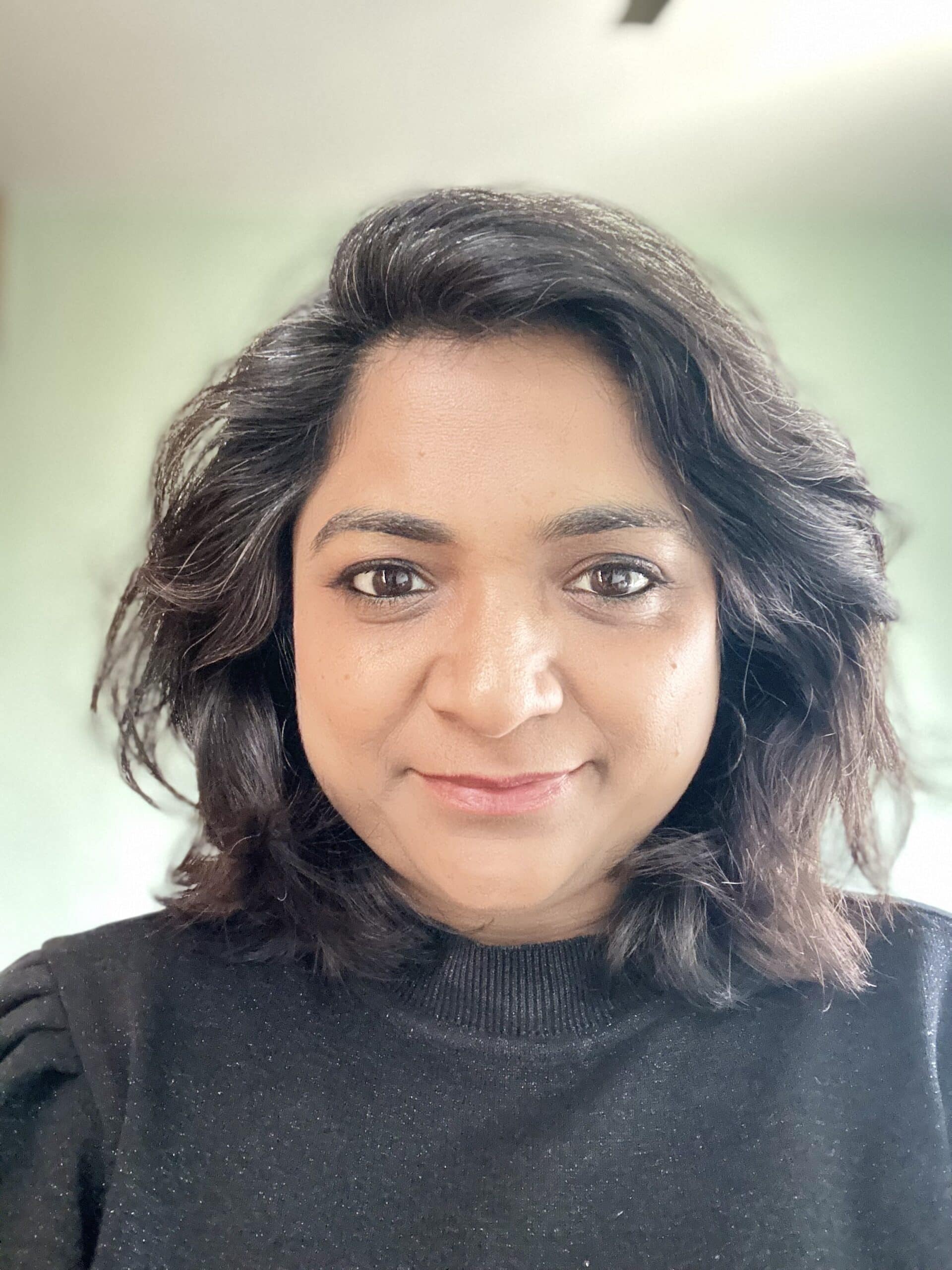 Founder, Qinfin Consulting Pvt. Ltd
Nisha Dhanuka is a powerhouse in the finance and entrepreneurship world. With a background in banking and a passion for business, she is the founder of QINFIN Consulting Pvt Ltd and the driving force behind Royal Rush and C2X. 
Nisha, an MBA in finance, CA, CS, and Insolvency professional, has garnered numerous accolades for her exceptional academic and professional achievements, including:
All India Rank holder in CA and CS

Gold medalist in CA

Excellence award recipient during her MBA for maintaining a CGPA of 10

All India Business Rankers Award 2018

Selected for Golmansachs 10K Women Entrepreneurs Program at IIM-Bangalore

Women Ambassador program participant by ISB, Hyderabad

Women Entrepreneur of The Year 2019 by FKCCI

Karnataka Women Leader Awards recipient at the World Women Leadership Congress 2021

Featured as a top 10 inspiring women entrepreneur in "She Rules" magazine

Recognized as one of the top 10 Upcoming CEOs in CEO Insights magazine
A true champion of sharing knowledge and experiences, Nisha Dhanuka has been invited as a guest speaker and chief guest at esteemed professional forums such as ICSI, ICAI, LUB, IMS, among others. Her passion for empowering women entrepreneurs and leaders is evident as she actively engages with and supports them on various platforms.
Expertise:
Accounting, Portfolio Management, Financial Planning, Cash Flow Management, Financial Statement Analysis, Finance for Non-Finance, Entrepreneurship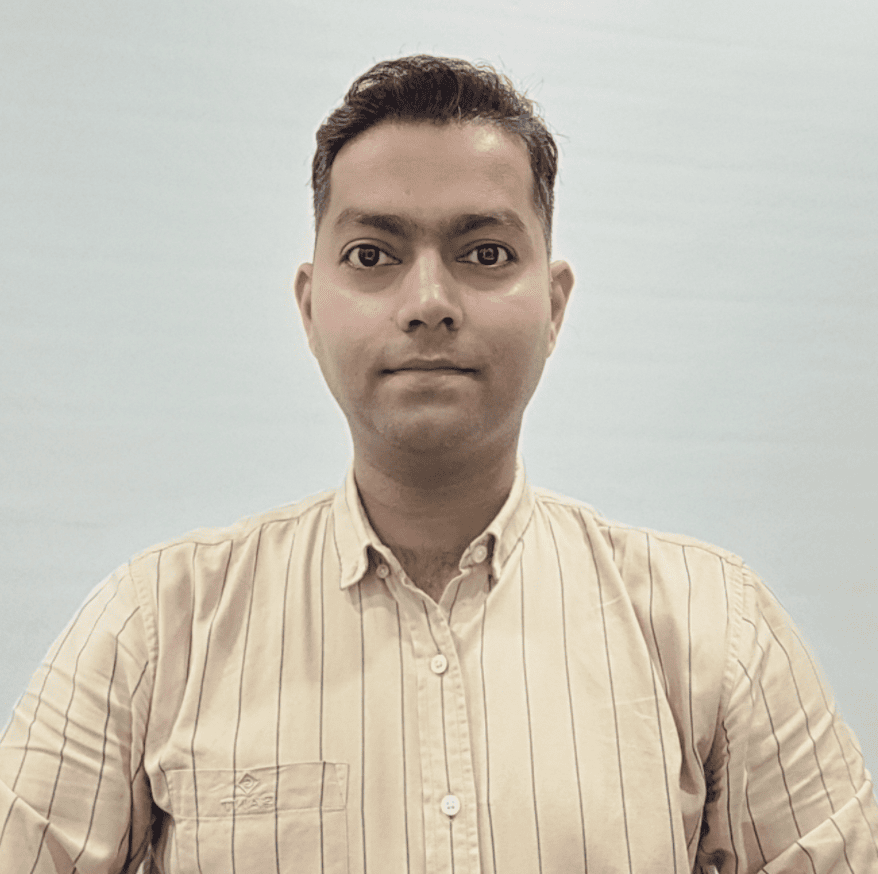 A digital marketing professional with over 7 years of experience, Dharmendra is helping businesses succeed online. He pursued his MBA from Rizvi Institute of Management Studies & Research to enhance his skills in managing businesses. Before joining Mediallianz Digital, Dharmendra worked at Kotak Mahindra Bank, where he assisted customers with their financial needs. Now, at Mediallianz Digital, he collaborates with various sectors, including Entertainment, Real Estate, Apparel, Ayurveda, and E-commerce. Dharmendra is a valued member of the trainer's team at Basecamp Digital, where he imparts knowledge and expertise to those eager to learn about digital marketing. He excels in his role and derives joy from helping others achieve greatness in the field. With his skills and passion, Dharmendra is making a significant impact in the digital marketing world.
Energy Mindset Coach at The Soul Alchemy, an author, and a speaker.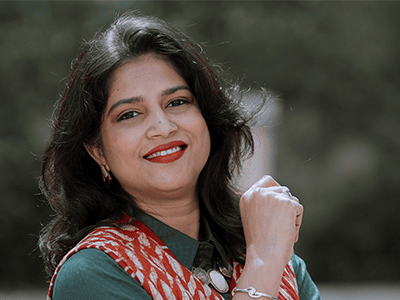 Energy Mindset Coach at The Soul Alchemy, an author, and a speaker. 
Tanushree works with the philosophy of Conscious Energy Leadership, focusing on self-awareness, self-mastery, holistic living, and energy management. With over 15 years of experience in various energy work modalities, she specializes in identifying mindset and energy imbalances and guiding individuals towards inside-out transformation.
Co-Founder, 10000StartupsIndia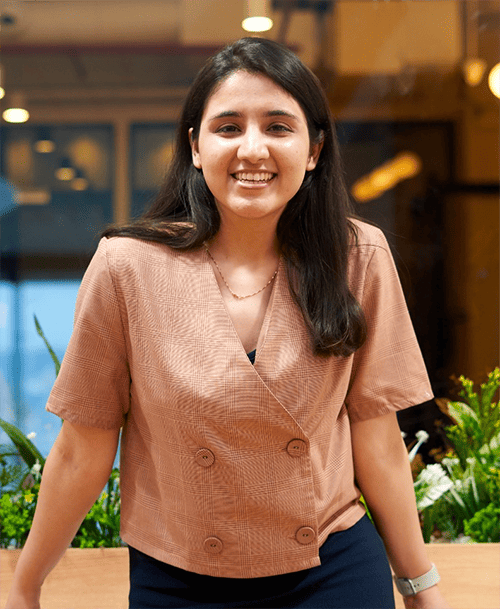 Co-Founder, 10000StartupsIndia
With her extensive experience and expertise, Honey excels in evaluating startups and forging valuable connections with global investors. Her keen eye for potential and deep understanding of market dynamics have contributed to the success of numerous entrepreneurial ventures. Honey is also at the forefront of empowering women entrepreneurs and investors worldwide, spearheading a global community that fosters collaboration and support. Her dedication to fostering innovation, driving growth, and creating impactful networks makes her a driving force in the startup landscape. Connect with Honey to unlock a world of opportunities and guidance in the startup ecosystem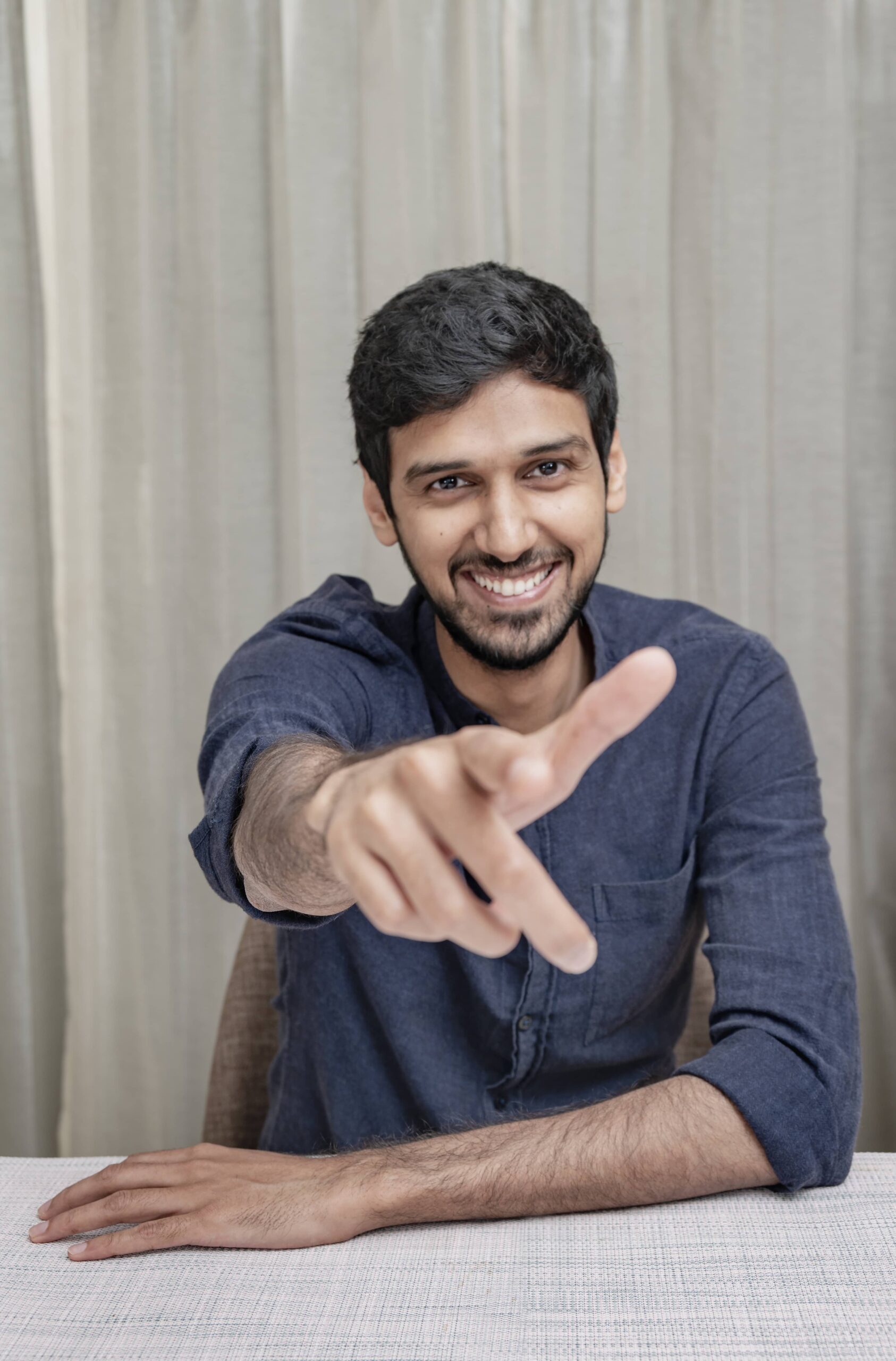 The driving force behind Jigsaw Thinking who has made it her life's mission to empower creative entrepreneurs without a business background. She's on a mission to instil confidence and provide unwavering support. Armed with a potent blend of B-School brilliance with design thinking finesse as a business coach, she is a guiding light for small-scale entrepreneurs.
Founder and CEO of NAVATIES International Trade Engagement Platform and Market Place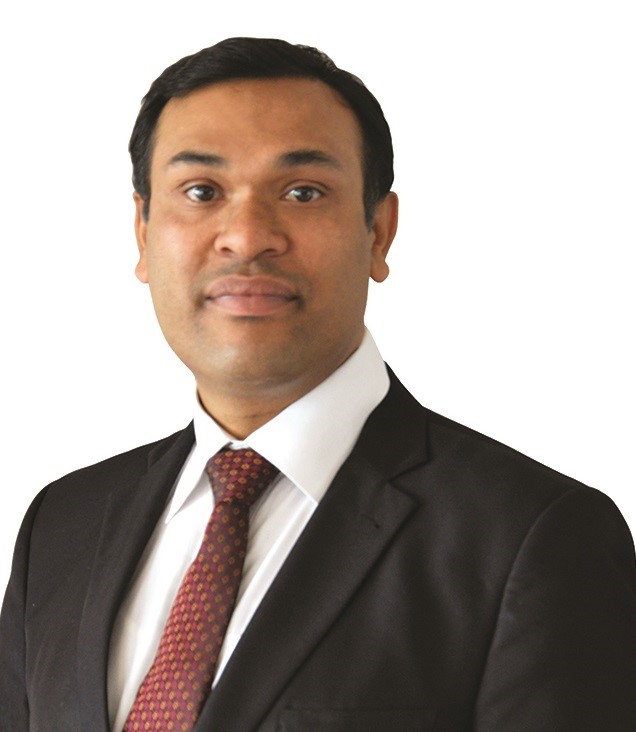 Founder and CEO of NAVATIES International Trade Engagement Platform and Market Place
Satish & team Nava Ties provides end-to-end functional activities for exports.
He is Also the Founder & Chief Editor of IndiaTIES Media (www.indiaties.in) which publishes news and information related to Business, Trade, Markets and International Activities.
He is also a Resource Person and a speaker in various Government Run Export Management training programmes and other activities as well as Private International Events where he talks on the subject of Finding Opportunities and Buyers in the International Market.
Satish Kota is REPUTATION GURU and the author of the book "THE REPUTATION BUILDER".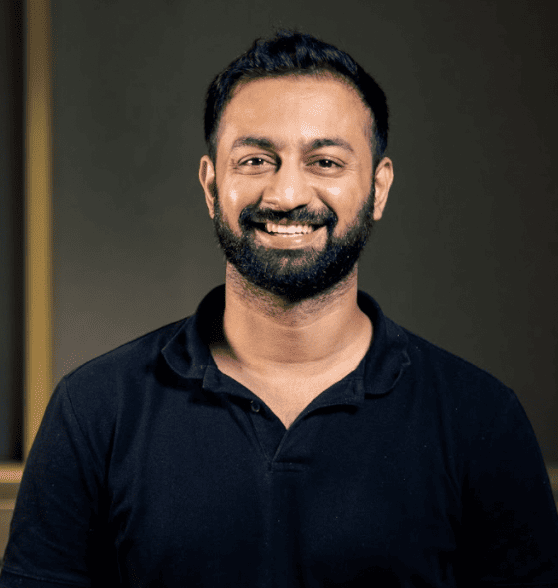 Anirudh is the Founder of Everything AI, an AI tools marketplace where you can discover AI tools for your business & explore use cases. Outside of Everything AI, Anirudh has Founded Masterlife, (Masterclass for Life Skills) and Growthspartan, A Performance Marketing & Conversion Optimization Agency.
He has helped 100+ brands like Nestle, Dassault, Airtel, Skincare & Hair.com along with lots of startups like One Good, Evercoach, Burnlab, Sublime House of Tea with scale. Anirudh has also mentored at Accelerators like Rolls Royce, Global Venture Alliance, Nasscom 10K, NSRCEL, India Accelerator, The Circle, Silicone Road and taught at SimpliLearn & Upgrad.
He also is the author, Scale Smart: How To Get Your First 1,000 Customers In India, a book that's sold close to 4,000 copies since Dec 2018. Anirudh's previous experiences involve working at Rocket Internet, Shutterstock & Leanstartup machine.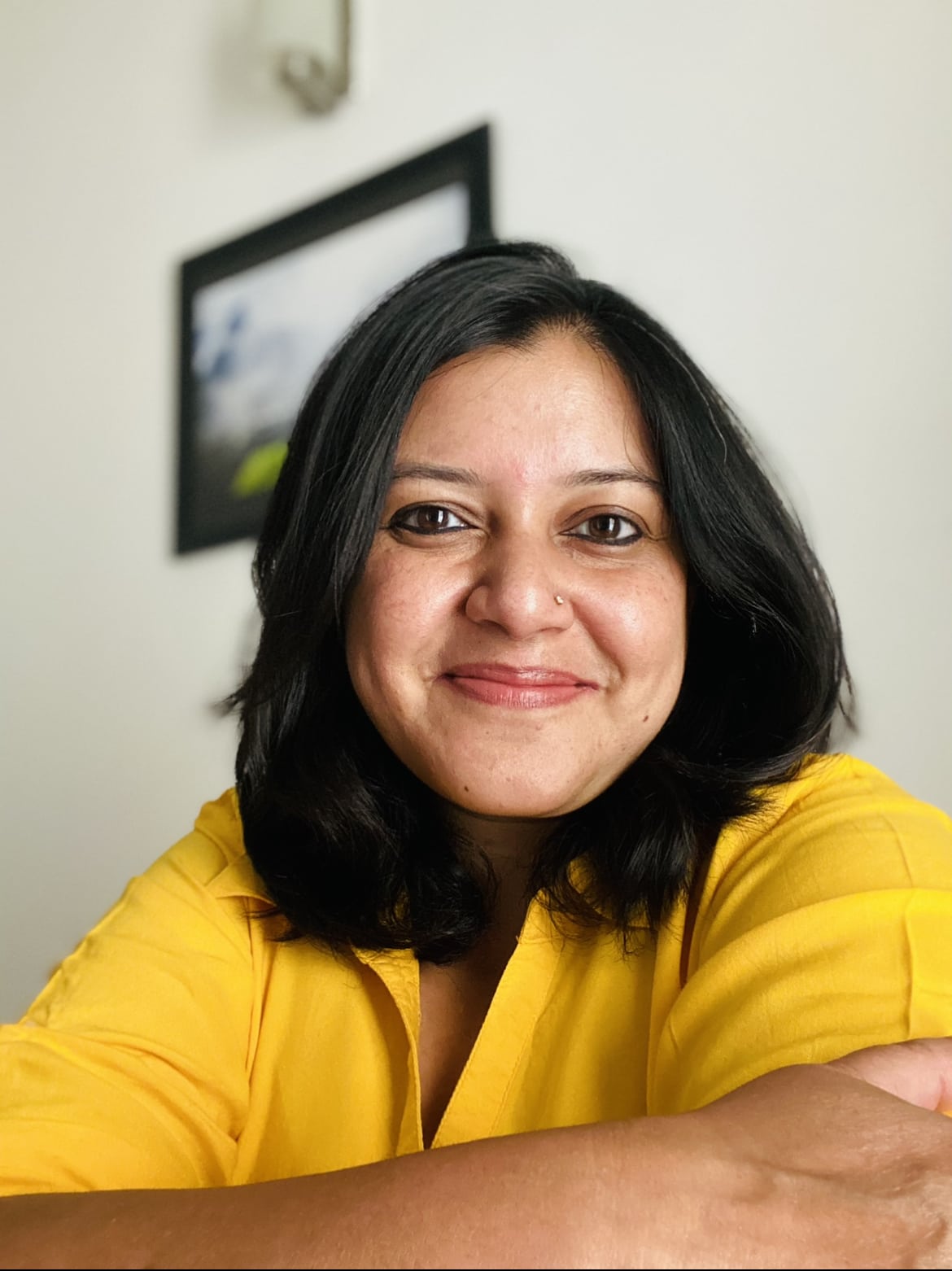 A former television producer turned storyteller, Rituparna believes storytelling is the world's strongest currency.
Specialising in storytelling, training, consulting, and coaching, she works with diverse audiences, including children, educators, entrepreneurs, non-profit organisations, and corporate entities. Through the art and science of storytelling, she helps individuals and organisations harness the transformative potential of stories. From designing story-based curricula for schools to assisting businesses in using stories for branding and culture-building, she offers tailored solutions to everyday challenges.