Ready to use SEO Worksheet for Entrepreneurs
As a business owner in the growth stage, SEO can feel daunting. No matter how many consultants you hire, the journey starts with understanding SEO expectations, practising patience, effective communication with your SEO team, and comprehending key terms like reach and conversion and being able to maintain a easy to use SEO worksheet for entrepreneurs specifically.
Amidst all these considerations, what matters most to a business owner is determining the investment of effort, money, and resources into activities like SEO and the expected return on investment.
Having gone through this journey myself, I devised a simple Excel sheet to track and measure the impact of SEO on our business. The underlying concept is to capture the visitors' actions and behaviour on the pages that lead to conversions or desired outcomes.
Whether you have a product-based or service-based business, this Excel sheet will undoubtedly assist you in organising your website traffic and comprehending the outcomes of your SEO efforts. By utilizing this SEO worksheet for Entrepreneurs, you will be able to assess the effectiveness of your SEO strategies, make data-driven decisions, and optimize your website accordingly.
Download the SEO Worksheet for Entrepreneurs now!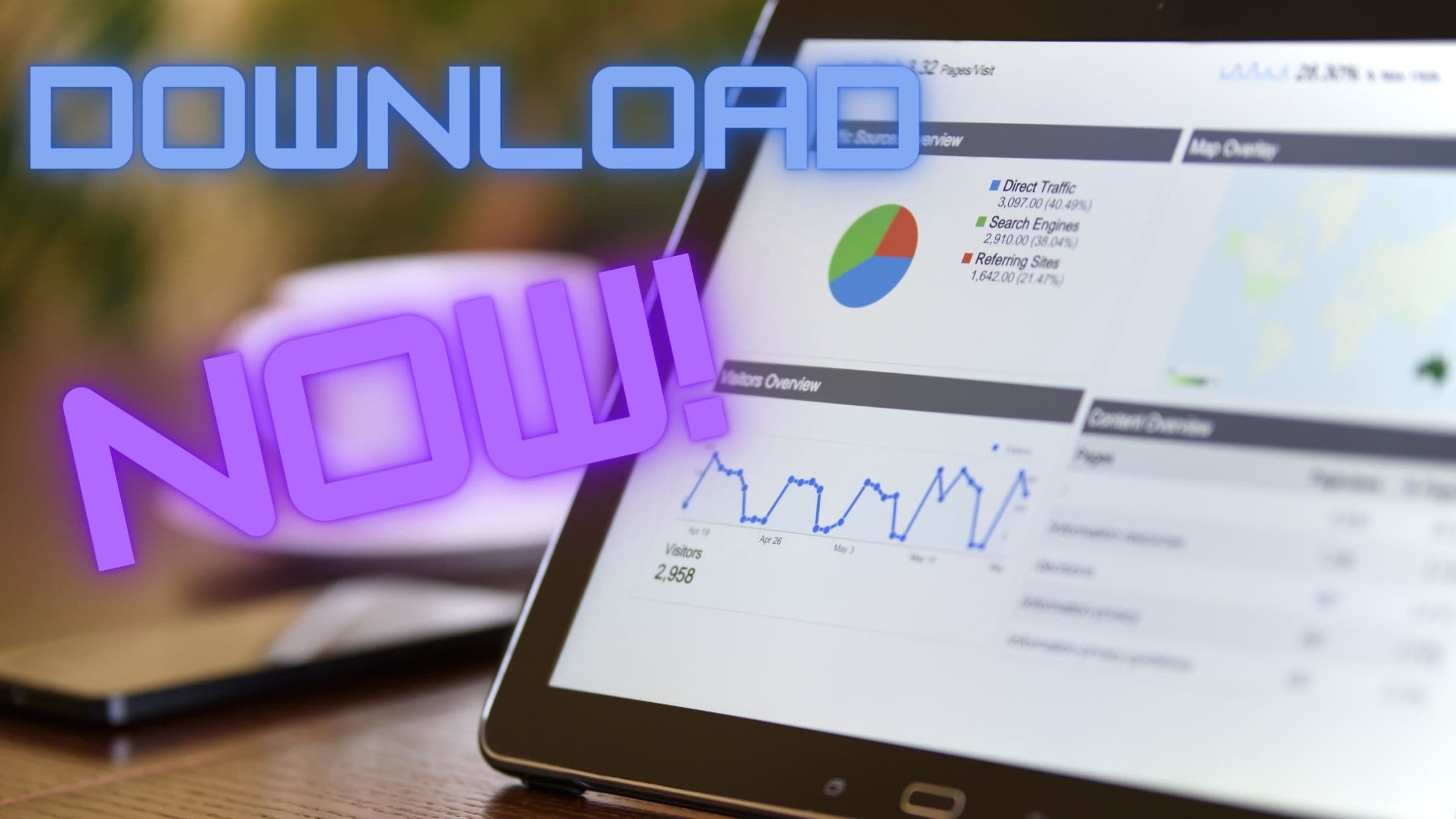 Throughout my experience working with SEO, I have gained valuable insights worth sharing with you.
Nowadays, SEO is the top priority for search marketers and is one of the most crucial parts of digital marketing strategy. Ever wondered why it is so important? What is SEO? How does SEO work? Don't worry! We have all the answers to your questions. SEO is an abbreviation for Search Engine Optimization. SEO is an ever-evolving field, and its objective is to generate organic and quality traffic, which involves attracting visitors to your website through unpaid search engine results and enticing them to click through from a search engine results page (SERP). Search Engine Optimization (SEO) comprises two main components: on-page and off-page optimization.
On-page optimization enhances individual web pages by utilizing pertinent keywords, high-quality content, meta tags, and other related elements. On the other hand, off-page optimization involves cultivating valuable backlinks from reputable external websites, bolstering the website's credibility and authority.
SEO functions through optimizing a website's content, conducting in-depth keyword research, and acquiring inbound links. These efforts simultaneously contribute to your content climbing higher on SERPs to drive qualified prospects to your content and enhance the website's overall visibility.
Why is SEO important for building your website?
SEO is important as it provides better visibility for your business and website. SEO makes sure your content and site are discoverable by search engines. By implementing effective SEO practices, companies and website owners can increase their organic visibility, attract targeted and quality traffic, and achieve higher conversion rates. Furthermore, SEO helps you effectively position your brand at every stage of a consumer's purchasing journey, aligning your marketing strategies with their evolving buying behavior.
How to measure SEO for your website?
SEO is an ever-evolving field, and understanding the effectiveness of your SEO efforts requires accurate measurement and analysis. One can use several key matrices and techniques to measure SEO. A few to name are:
The visits to a website from an unpaid research engine are called Organic traffic. It is one of the primary indicators of SEO's success. To get detailed insights into the number of visitors, their geographical locations, and keywords that drove them to your site, one can use Google Analytics. By observing all this traffic, one can determine the impact of SEO efforts and identify areas needing improvement.
Your page's place in search results pages for a particular keyword search query is called Keyword' Ranking. It is essential to monitor your keyword ranking to understand how efficiently your website performs in search engine results pages (SERPs). To track a website's positioning for targeted keywords, one can use tools such as SEMrush or Moz. By observing these rankings, one can track areas for improvement and adjustments and adjust the SEO strategy accordingly.
Links from one website to a page on another website through anchor text are known as Backlinks. Being one of the crucial factors in search engine algorithms, they indicate the authority and trustworthiness of your website. That is why it is essential to evaluate your backlink profile to assess the volume and caliber of links pointing toward your website. One can use tools like Ahrefs or Majestic to get insights into backlink profiles. One can identify valuable attributing domains and potential link-building opportunities by evaluating Backlinks.
Conversion Rate is the percentage of users converted into action out of the total number of visitors. It is one of the most common metrics marketers, and business professionals use. Calculate by dividing the conversions by the total number of users or website visitors. It is crucial to convert the driven traffic to your traffic into desired actions, such as purchases or sign-ups, which is equally vital. One can track conversion rates within the analytics platform and set conversion goals. By doing so, one can assess the effectiveness of the SEO efforts in generating desired and meaningful actions from your traffic.
Bounce Rate and Dwell Time:
The percentage of visitors who leave your website after viewing only a single page is called the Bounce rate. In comparison, Dwell time is a user's time on your site before returning to the search results. These metrics offer valuable insights into the importance and level of engagement surrounding your content. The owner can track areas for improvement and adjustments by analyzing the bounce rates and dwell times. For example, High bounce rates or short dwell times may indicate a need to improve your website's user experience, content quality, or keyword targeting.
Mentioned above are the five ways to measure SEO for your website.
Lastly, I'd like to offer you the opportunity to benefit from the Excel sheet I've created. Regardless of your business type (product-based or service-based), this sheet will help you structure your website traffic and understand the outcomes.
Download the SEO Worksheet for Entrepreneurs now!
We are sure you would benefit from the above information. Want more insights?
Come Join our community to grow together.