While it is wise to learn from your own experiences,
it is wiser to learn from the experience of others.
Our team is comprised of genuinely gifted minds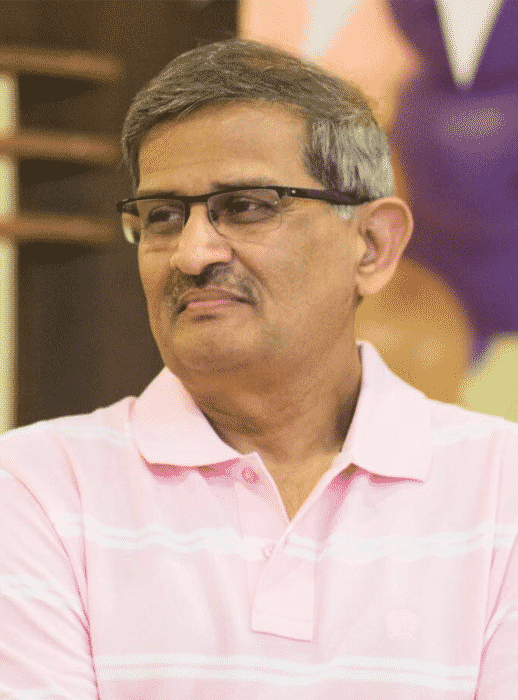 A first gen entrepreneur, chartered accountant, believer of business plan and that numbers help in taking business decisions, pro bono mentor with many entrepreneurship promotion organizations, visiting faculty with Symbiosis University, Bangalore and St. Johns, Medical College, Bangalore, promoter of entrepreneurship if planned with information.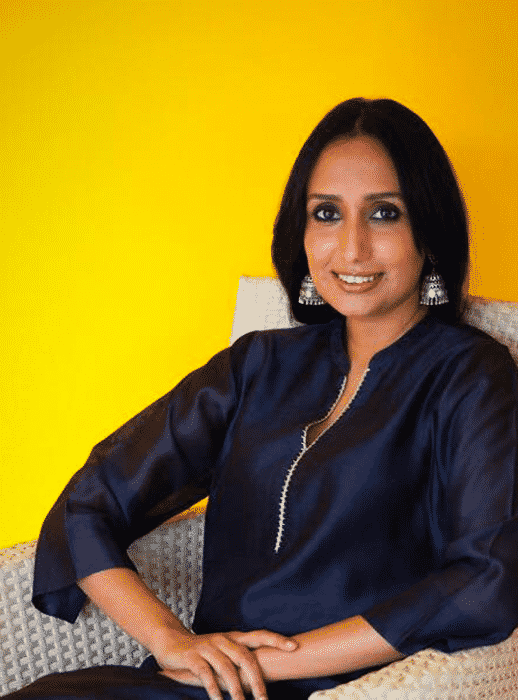 Founder of V Resorts – a VC funded management company for boutique stays in India. Scaled to 150+ properties and exited to a strategic player. Top 20 influential women entrepreneurs in India & Winner BW 40 under 40, CNBC Young Women Leader, MPW Fortune Asia, DWEN, Women Economic Forum, UNWTO Community Impact. Written for Economic Times, YourStory, Times of India, World Economic Forum. Travel Blogger & Instagram influencer. MBA, ISB Hyderabad & Duke University.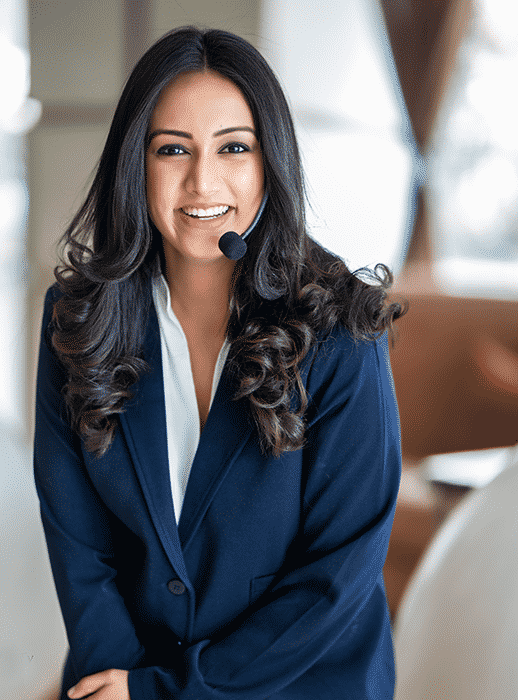 Spoorthi Vishwas is an assiduous entrepreneur, social media influencer, blogger, proud mother, and acclaimed South Indian actress, the resolute and determined Spoorthi Vishwas believes. Founder Director of KWAA- Karnataka Woman Achievers Award; IWAA - Indian Women Achievers Award - her coveted brain child that set a new bench mark in women accomplishments and recognition. Spoorthi is also the Founder SHE India Community.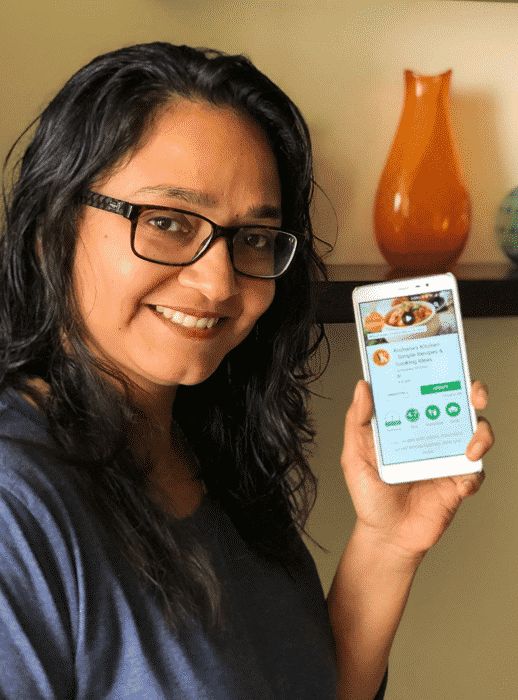 Archana is passionate about returning back to the basics and "I strongly believe health resides on the dinner table".
Her website - www.archanskitchen.com empowers people to cook easily using easy cooking techniques using local and fresh ingredients. In addition the website is enhanced with advanced features like everyday dinner recipe ideas, lunch box ideas, weekly meal plans, diabetic recipes, festival recipes, healthy snacks and much more.
What started out in her kitchen over decades ago, Archana's Kitchen today is India's leading food and recipe website reaching over 10 million happy users imparting healthy cooking and eating habits.
Archana's Kitchen also launched a range of their own brand of food products. The cake mixes are the first line of products personally crafted by Archana from whole grains like ragi, jowar, barley & whole wheat flour that are packed with proteins, minerals and fibre and yet have all the richness and flavor of a traditional cake. You can shop them at shop.archanaskitchen.com and other online marketplaces like amazon, bigbasket and more to come.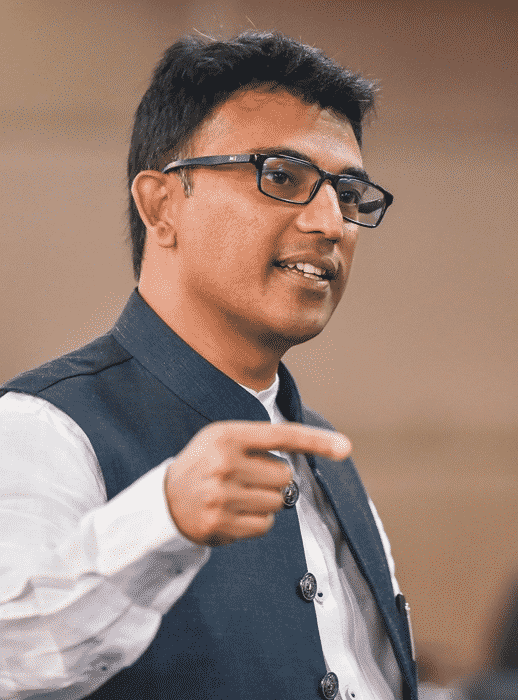 Naveen loves to inspire enterprises and entrepreneurs to innovate and guide them to grow in the right direction. In his professional career spanning 25+ years in the industry worldwide, he has co-founded several innovative companies. He has also been a catalyst for 250+ ideas to have become commercial realities.

He is passionate about sharing his practical knowledge of building companies and nurturing ideas.
Besides his active engagement with the industry, he indulges in writing books with international recognitions and he loves telling business stories.
Naveen Lakkur is the Founder and Chief Innovation Coach of Institute of Inspiring Innovation.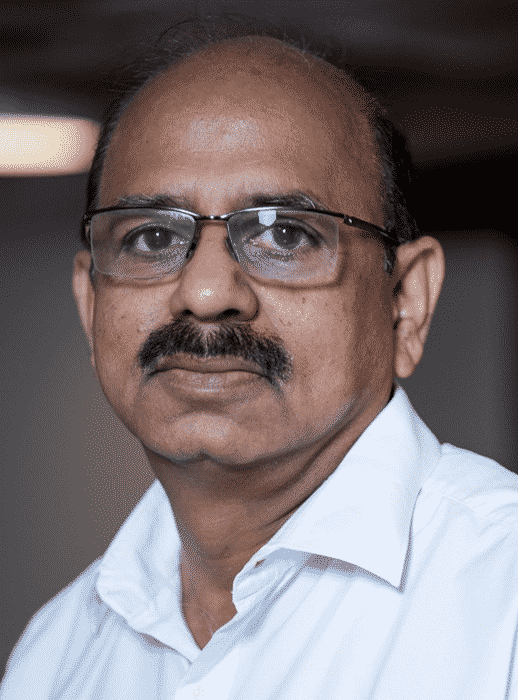 Mr.Ramesh served as Director on Boards of MSMEs/ infrastructure companies, Microfinance Institutions, State Financial Corporations, Venture Capital Companies, Technical Consultancy organisations Micro finance self-regulating organisations.
• Superannuated from SIDBI as Chief General Manager in February 2019, but was adviser at SIDBI till May 2020.
Currently, he is
• Strategy Adviser to Tamil Nadu Industrial Investment Corporation, a state level government owned finance institution.
• Advisor to Indian Bank for start-up financing initiatives
• Director on Karnataka State Financial Corporation, a state level development institution,
• Adviser to Global Alliance for Mass Entrepreneurship (GAME)
• Independent expert at Global Innovation and Technology Alliance (GITA) and Technology Development Board GOI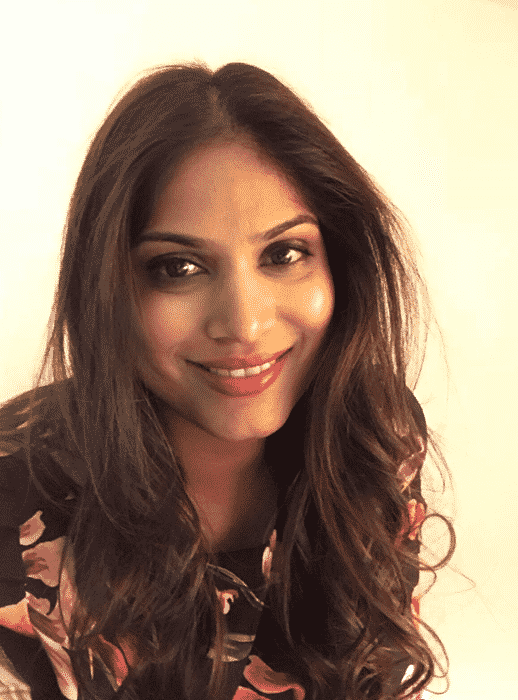 Savitha has not only launched and sky rocketed her own coaching platform, but has also worked with 3000+ individuals and mentored over 100+ businesses to quantum leap into the coveted 7-8 figure circle.
She also holds an MBA and is armed with over 17 years of Corporate Work Experience, having worked with Brands like Airtel, Tata Docomo, Novo Nordisk, ICICI Prudential and Telenor in Marketing, Sales & Customer Service.
Savitha has received prestigious awards such as the "Young Achievers Award '' and most recently the "Young leaders creating a better world for all award" at the Women Economic Forum 2020 event in Egypt. She has also hosted Corporate workshops, been featured as an expert on podcasts and is a keynote speaker.